VIRTUAL BURNING MAN 2023

As traditional DFM also joins the
virtual Burning Man festival in Secondlife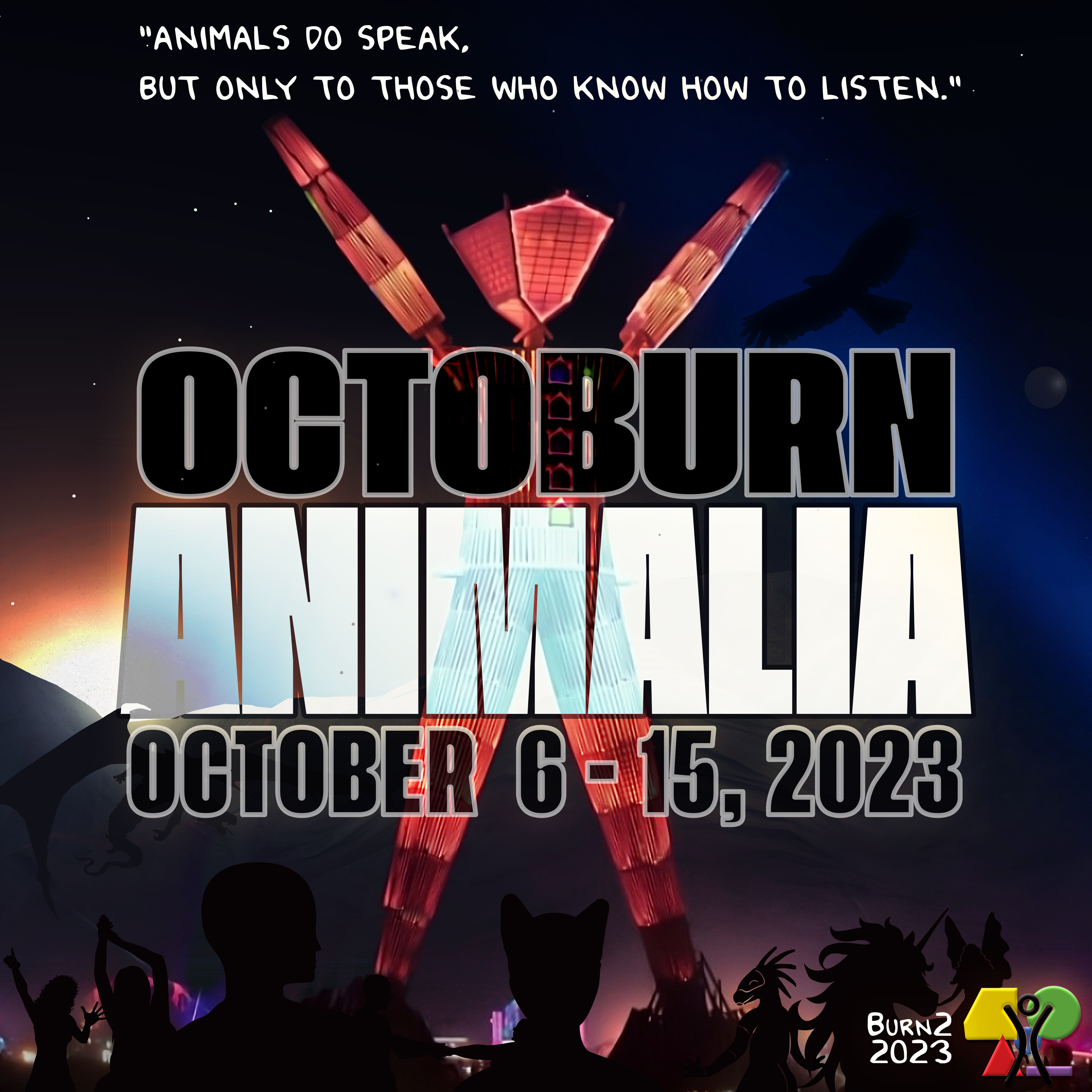 Burn2: ANIMALIA
October 6-15, 2023

STAY TUNED FOR DFM EVENT DETAILS!


---
NOR CAL NOISE FEST 2023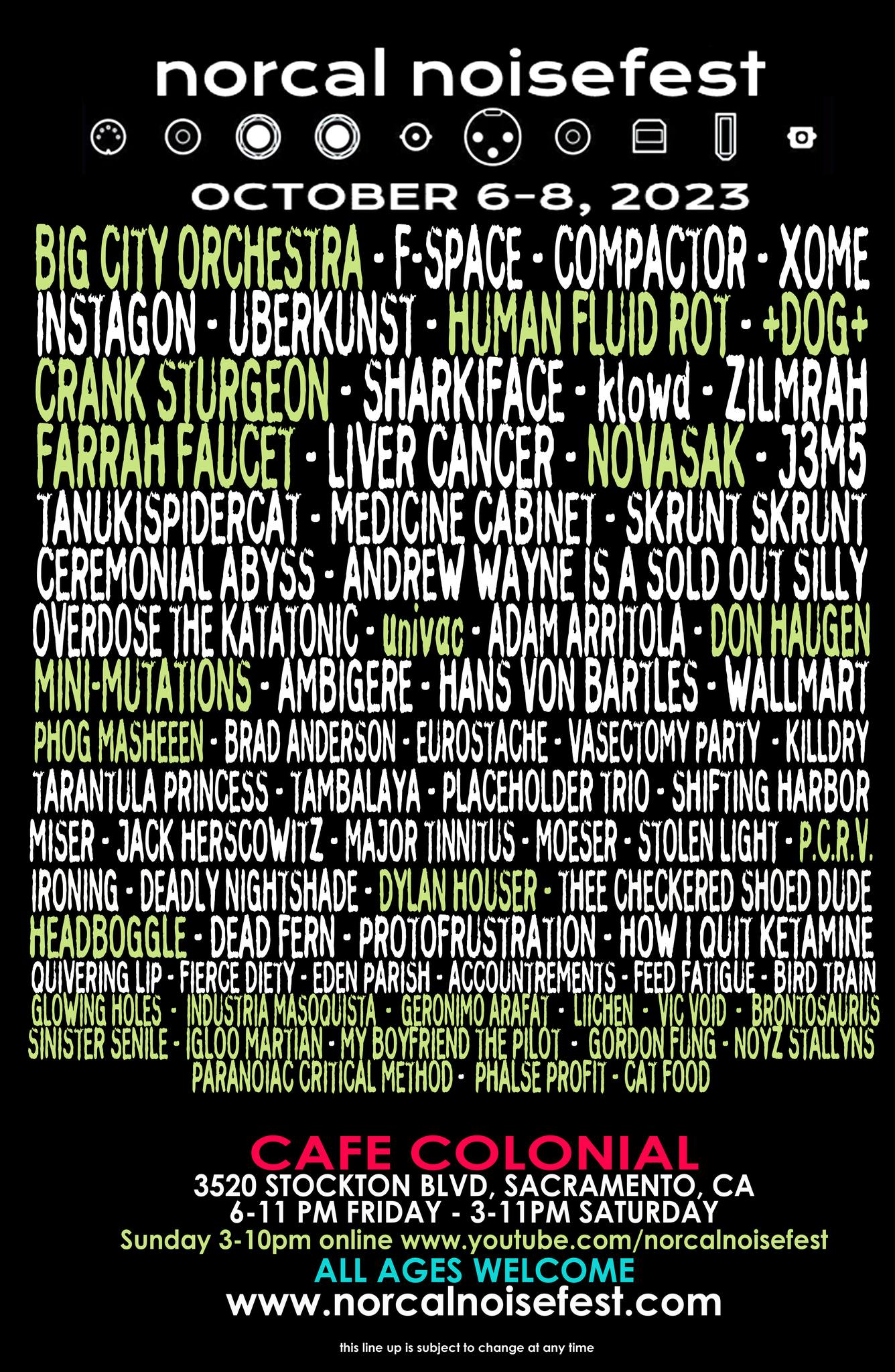 Also integrally live on DFM RTV INT!
www.norcalnoisefest.com


---

LATEST NEW CASTERS ON THE BLOCK!

Miss Clarisse program 'Underground Partytime!'

Every Thursday from 00:00 to 01:00 UT (GMT) = 01:00 to 02:00 CET


---

Krank Pappa's program 'Katzenfutter' featuring
Exp, Electronic, Psych, Improv, Cut-ups, Field Recs and Spoken Word

Every Friday at: 18:00 to 20:00 UT (GMT) = 19:00 to 21:00 CET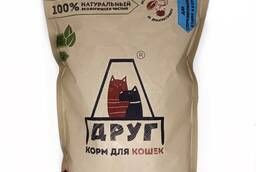 krankpappakatzenfutter.blogspot.com
---

Lobsterbreath's program 'OCD HOUR' featuring
Mind-expanding Sound Collages, Culture Jamming and Electronics

Every Wednesday at: 20:00 to 21:00 UT (GMT) = 21:00 to 22:00 CET
13:00-14:00 MST (Mountain Standard Time = UT-7)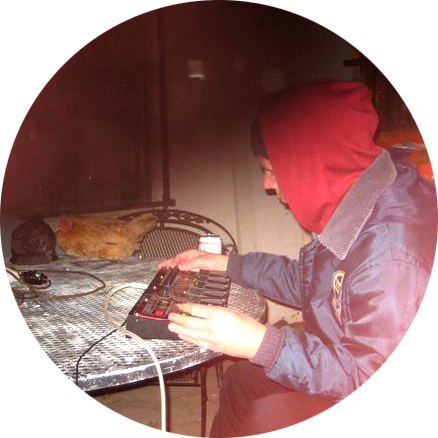 www.lobsterbreath.com
---

COMMUNICATE IN REALTIME WITH DFM

You can find us here:

DFM IRC CHAT
DFM DISCORD
DFM SECONDLIFE



---

PLAYER BOOKMARKS
UP TO DATE?

We are using:

STEREO.DFM.NU
&
MONO.DFM.NU

Just paste those into your player and bookmark 'm!


---

MORE SHORTCUTS FOR DFM

====== PAGES ======
NEWS.DFM.NU <- DFM Latest News Page
PROGRAM.DFM.NU <- DFM Program Schedule
DONATE.DFM.NU <- DFM Donation Page



---

DFM TWITTER ANNOUNCES
Now behind a consensual popup
so they can not snoop on this page!


---
DID YOU KNOW
DFM is not backed up by wealthy organisations, nor have we ever gotten a subsidy/grant whatsoever.

The initial set up and maintenance was all paid out of the pockets of the operators who also donated all needed equipment. All equipment has its limited lifespan and has been fixed/replaced many times by these operators and their friends donating their spare equipment.

Most programmakers themselves pay a voluntary contribution (of own chosen amount) to help cover the base to keep all going. A calculation of the average of what actually came in from casters and operators compared to the listeners over the last years shows the casters/operators pay 75% of the cost and the listeners 25%.

Our webhosting and streaming services fortunatly allways have been free for us, thanks to several inernet/artists/media-organisations and individuals in support of DFM!

Your support is greatly appreciated and will lessen the survival struggle for DFM so we can spend that time and energy on creative contributions, thank you!

VISIT DFM's DONATION PAGE
---